Bethany Immigration Services is a nonprofit organization offering legal immigration services.
Our office is located in Frisco, Colorado.
Taking clients by appointment only. Call 970-368-2373.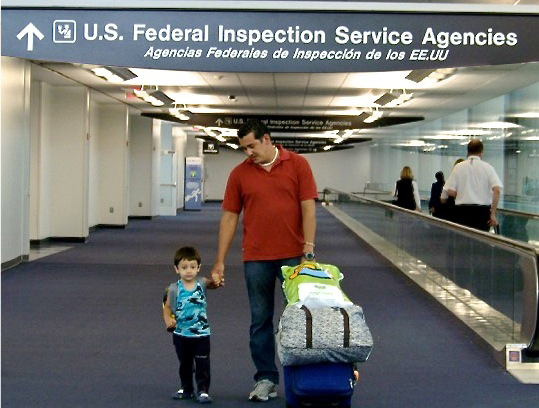 Our Work
This agency provides affordable legal counsel to guide immigrants and their families toward solid, lawful solutions. In addition to this legal work, Bethany Immigration collaborates with other local organizations to facilitate public events to inform both immigrants and citizens on pertinent immigration issues throughout the mountain communities.
Our Impact
The legal work we do will enable more and more immigrants to become stable, secure, productive residents in our communities. Not only will this bring security to them and their families, but it will benefit local businesses where they work, schools where they are students, and the community-at-large where we all live.