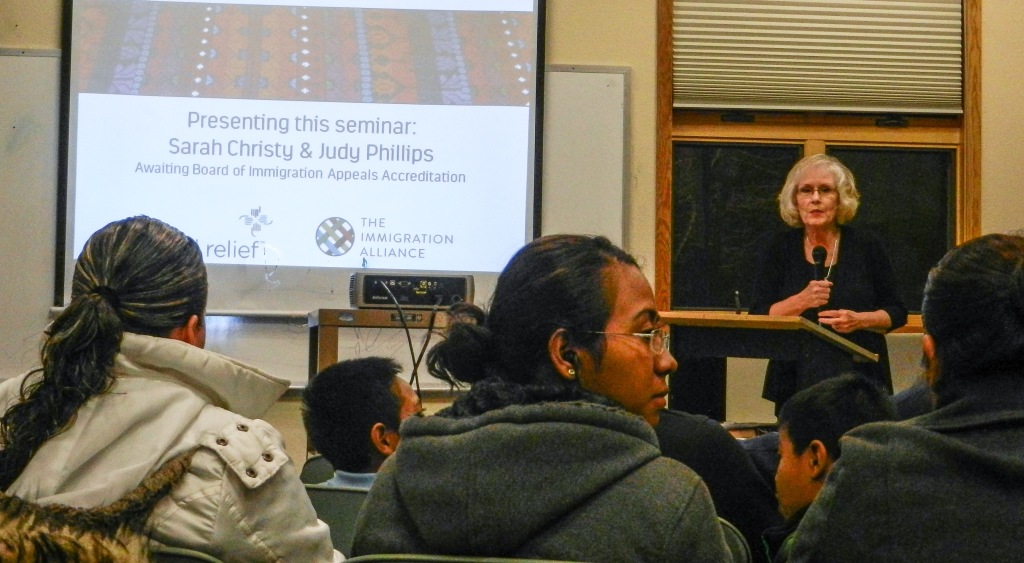 Bethany Immigration is actively hosting events and presenting seminars in 2017.
Here is our list of currently scheduled events.
March 13 | Standing Together: Immigration Information Session
CMC Breckenridge 6:00-8:00 p.m. Community experts will address the national and local political issues facing immigrants and how we can work together as a community to support each other.
We will update this list as more events are scheduled.