If you would like guidance concerning your immigration status, Judy would love to hear your story and help you find legal solutions.
Please call to make your appointment! 970-368-2373
…Serving Summit County and the surrounding mountain communities of Colorado, Bethany Immigration Services, with the authorization of the Department of Justice, offers legal guidance to obtain lawful U.S. immigration status and other immigration benefits.
Here are some of the immigration benefits we can help you apply for: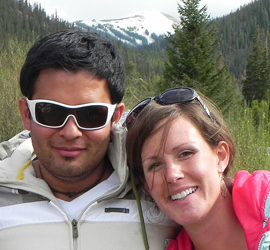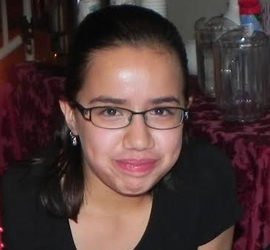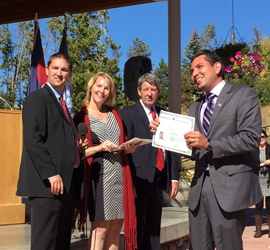 Bethany Immigration Services cares about immigrants. And we are working to help them.
FACT: Immigration law in the U.S. is a very complex, often bewildering system.
FACT: Most immigrants have ongoing needs for legal help in navigating our immigration system.
FACT: Attorney fees can mount up quickly to thousands of dollars.
FACT: Many immigrants have very limited financial means.
CONCLUSION: There is a huge need for low-cost legal services.
SOLUTION: The Dept. of Justice has created a means through which qualifying non-profit organizations can be trained and obtain government approval to provide low-cost legal immigration services.
GOOD NEWS FOR THE IMMIGRANTS IN SUMMIT COUNTY AND SURROUNDING MOUNTAIN COMMUNITIES:
Bethany Immigration Services is open in Frisco, Colorado, to provide very affordable legal help for immigration matters.